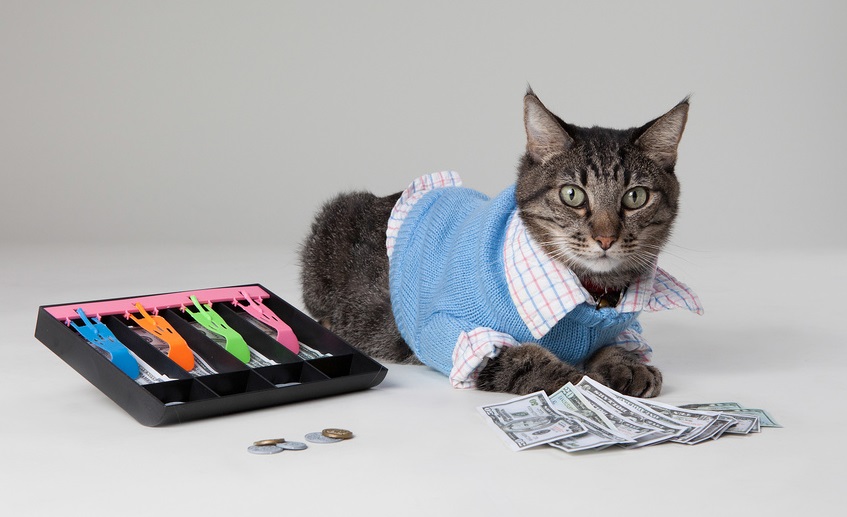 £14 per dog, per day (£11 per day for 2 or more dogs sharing)

£9

 per cat, per day (£13 per day for 2 cats sharing)

All breeds accepted

Our rates are per business day, not per 24 hour period. For example, if you drop off on a Saturday and pick up the next day (Sunday), you will be charged 2 days' rates. You have any time within our opening hours to pickup or drop off.

Please be mindful of our opening hours, as we strictly adhere to them.
______________________________________________________________________________
Our operating hours are:
Monday – Saturday:   8:30am – 10:30am
                                       3:30pm – 6:00pm
Sunday:                        8:30am – 12:30pm